Sign our petition!
Tell Canada's major grocery chains to
Phase out fast growth chicken breeds, and replace with slower growing

breeds of birds which have been shown to have higher welfare outcomes

Provide birds with more space and enrichment such as hay bales

and provide natural light and periods of darkness

Sign on to the Better Chicken Commitment Version 2
Carry more plant-based products and options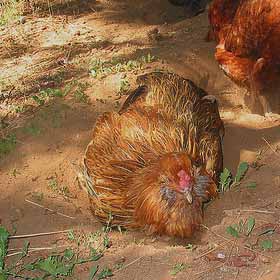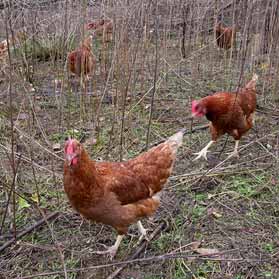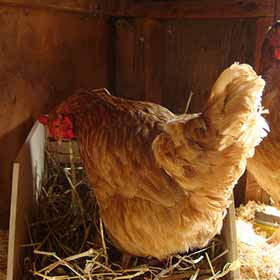 Shopping for chicken
Look for labels that indicate that chickens are raised, transported and slaughtered more humanely: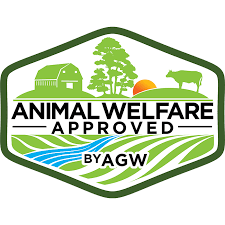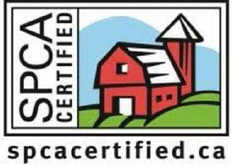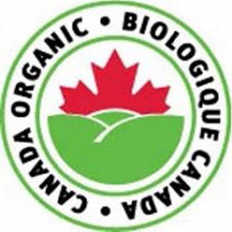 Try faux chicken
You can make your favourite recipes – chicken salad sandwiches, chicken cacciatore, sweet and sour chicken, chicken noodle soup, chicken Caesar salad and more. Brands available at most grocery stores include MorningStar, Sol Cuisine, Yves, gardein, Lightlife.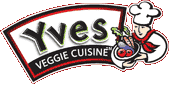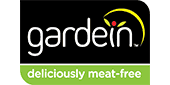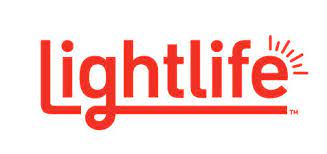 Help us spread the message
Giving a small amount monthly works best - every bit helps.
More pages